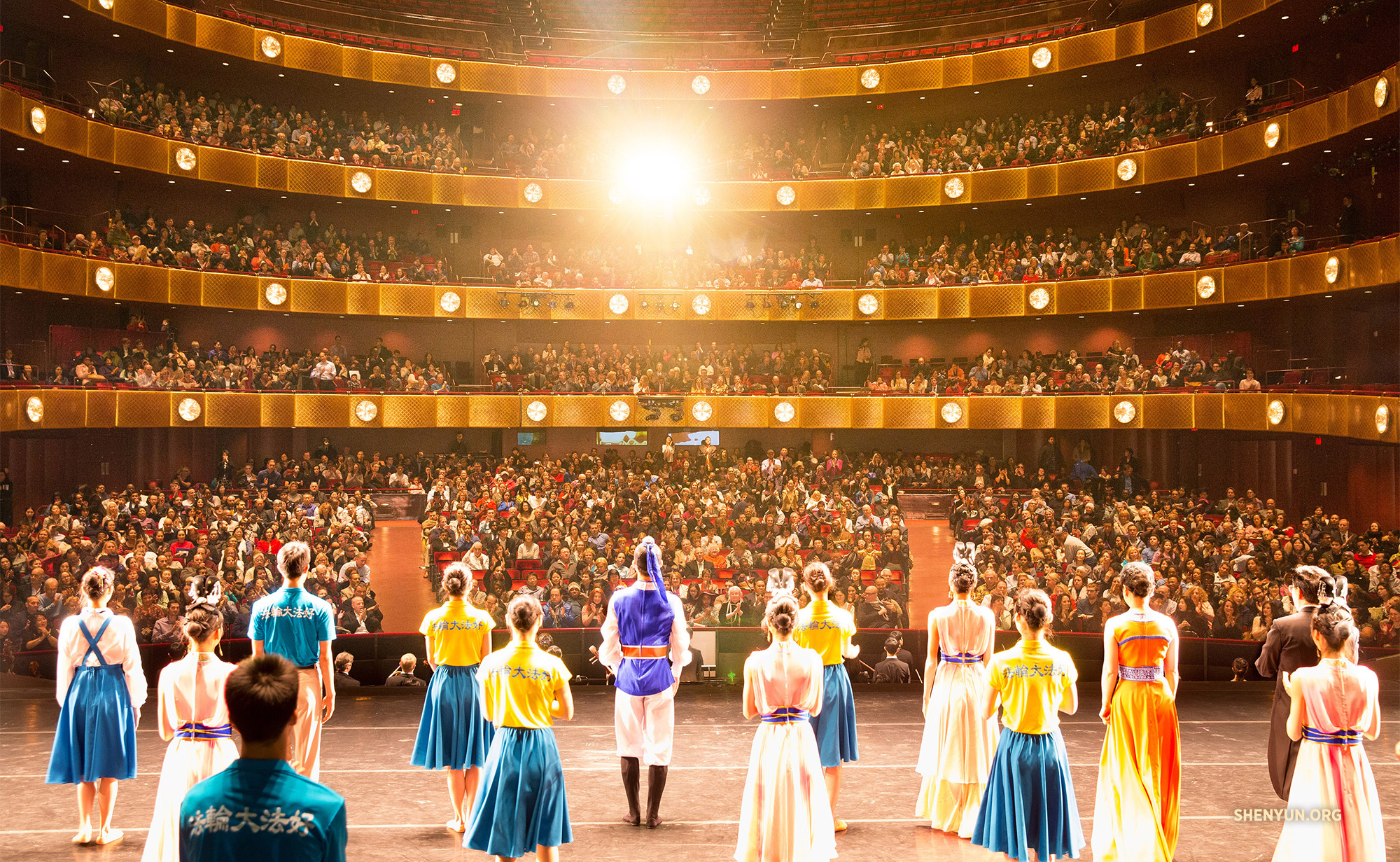 2023 Season Over, What's Next?
With performances in Stockholm, Sweden and Guadalajara Mexico, the 2023 Shen Yun season officially came to a close on May 10. The world tour, which started last December, spanned five continents and nearly 200 cities in more than 20 countries.
Shen Yun's 16th annual world tour included first-ever performances in the Dominican Republic, a month of shows in Japan (10 cities!), a month in Italy, 50 shows in France, and performances for the second time ever in Brazil and Israel, among other highlights.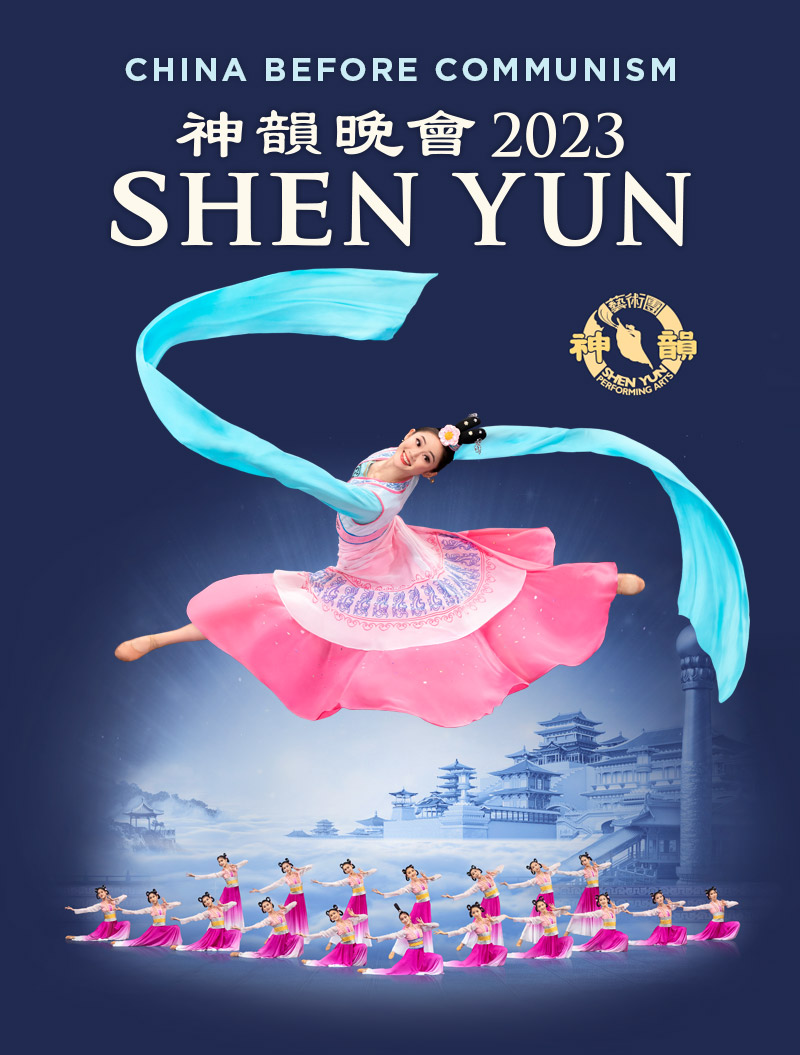 For some of the performers—like those who toured Asia-Pacific and concluded their season in Sydney, Australia May 7—this week means a return home to their families, a break from airplane food, and a wardrobe expanded beyond the confines of a small suitcase for the first time in five months.
For many, a return to headquarters in New York is also an opportunity to exchange performance notes, travel experiences, and souvenirs with close friends from other touring groups.
Later this month, Shen Yun's dancers, musicians, and production crew will get their well-deserved vacation (look for photos when they return; here are some from previous years).
Soon after that, as we enter summer, the choreographers and composers will work with the performers on next year's production. Before we know it, it will be rehearsal season in the fall, and an all-new show and world tour come December.
How can you keep up with Shen Yun in the meantime?
First, we're happy to introduce Shen Yun News, a brand-new program streaming on Shen Yun Zuo Pin. Here you can follow what's new with Shen Yun, go behind the scenes, watch performer features and audience review highlights.
Speaking of Shen Yun Zuo Pin, we are constantly adding videos on this online streaming platform—including classical Chinese dance moves highlights, creative and entertaining artist video shorts, concertos and classical music, and more. And of course, the 3 Musketeers will keep showing you the world of Shen Yun in a whole new light with a wide variety of original videos.
You can also follow us on our Facebook, Twitter, and Instagram accounts where we regularly share new videos, stories, and news.
Finally, toward the fall, look for the 2024 schedule to be posted online to see when we'll be coming by your town. It will be an all-new production, and we also can't wait to discover what it will be.